Tuesday 28th November 2023 - First Edition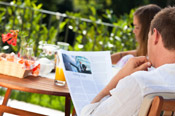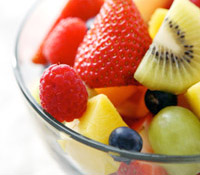 Make Time for Breakfast

pledge

By signing the European Breakfast Pledge, you agree that:
Breakfast is the most important meal of the day
You personally aim to 'Make Time for Breakfast' everyday
You will aim to be an Ambassador for Breakfast at home, in the office, and in the community
The Breakfast is Best campaign has the following goals:
The long term goal of ensuring that by 2020 all EU countries include the importance of eating breakfast in their nutrition policies, and monitor breakfast consumption as a key health indicator.
Have 'Eat breakfast everyday' added to standard nutrition advice, and include the importance of breakfast in school curricula, and employee health initiatives.
Ensure that the World Health Organisation Europe "Health 2020 strategy", and European Union actions on health inequalities reflect the importance of eating breakfast to long-term health outcomes.
Full
pledge

info >>
Become a supporter
and
sign our pledge here!
Kick start a healthier lifestyle by signing our pledge today!
Agree to "make time for breakfast" and join us in calling on policymakers to improve rates of regular breakfast eating.
To read more, please click here
European Breakfast Day

Photo Gallery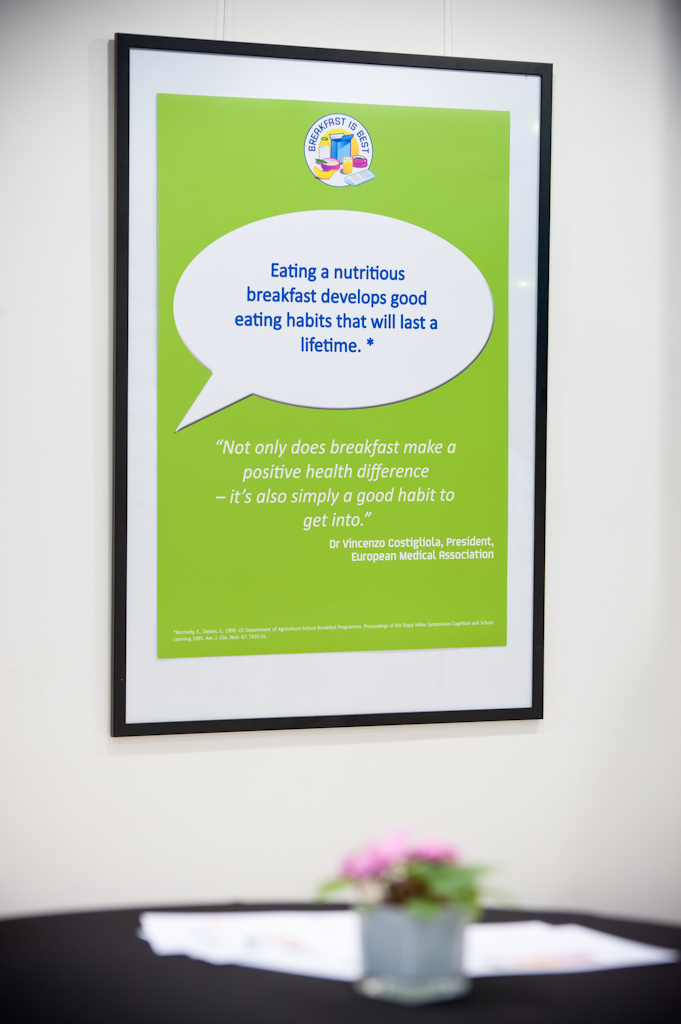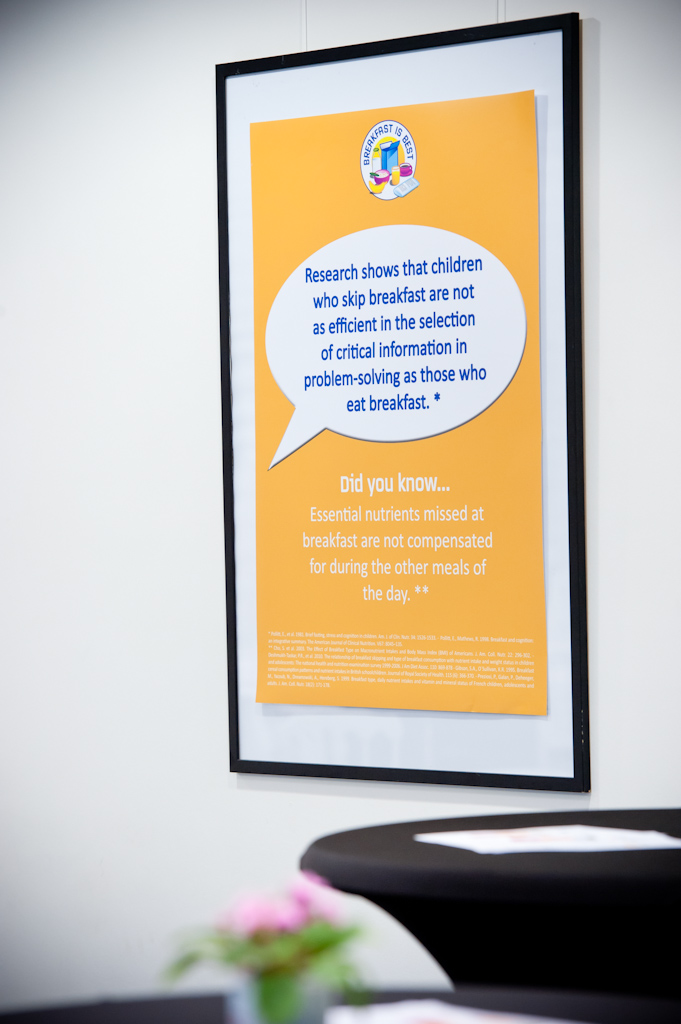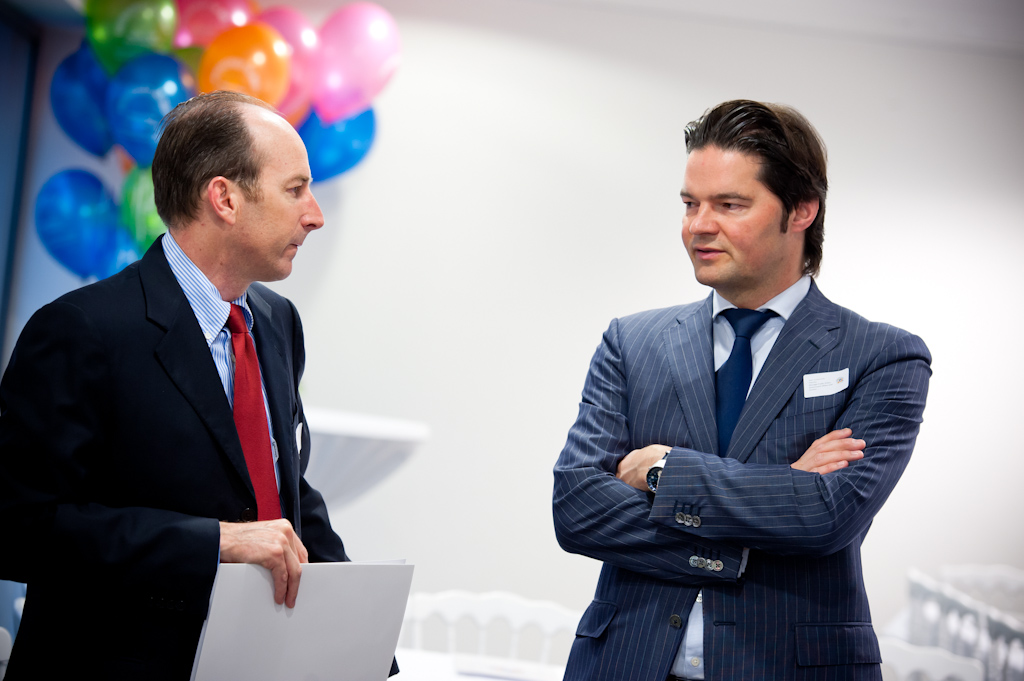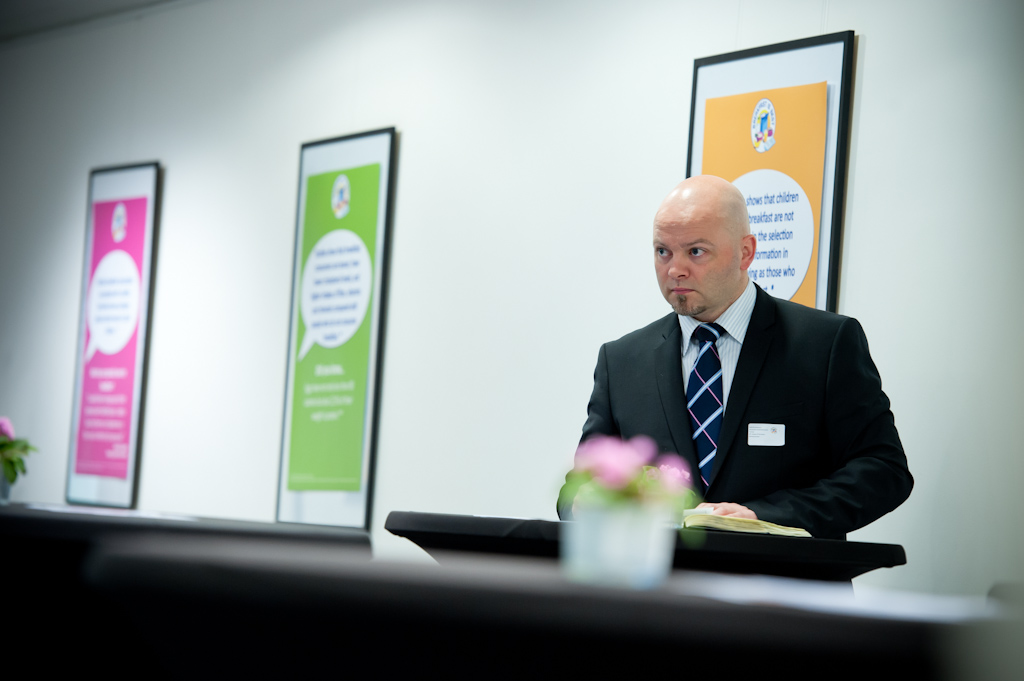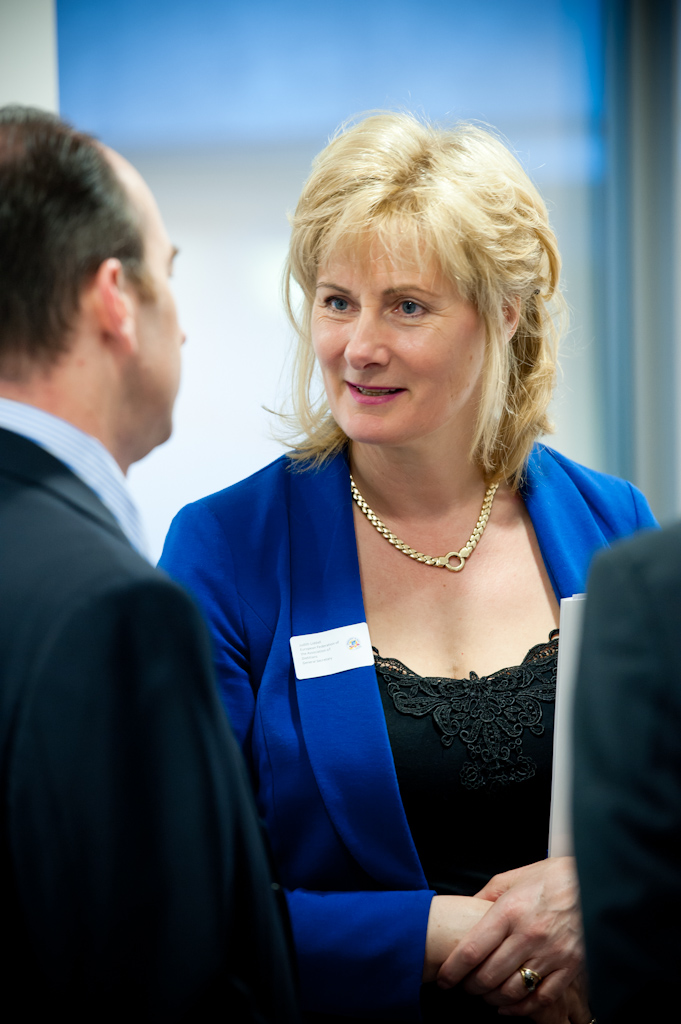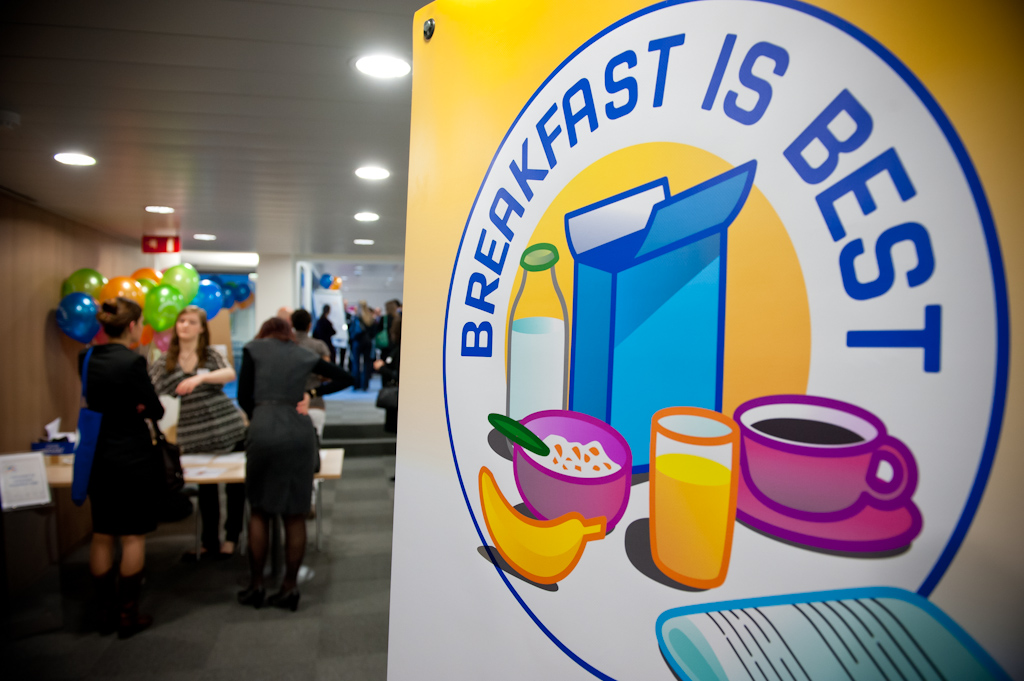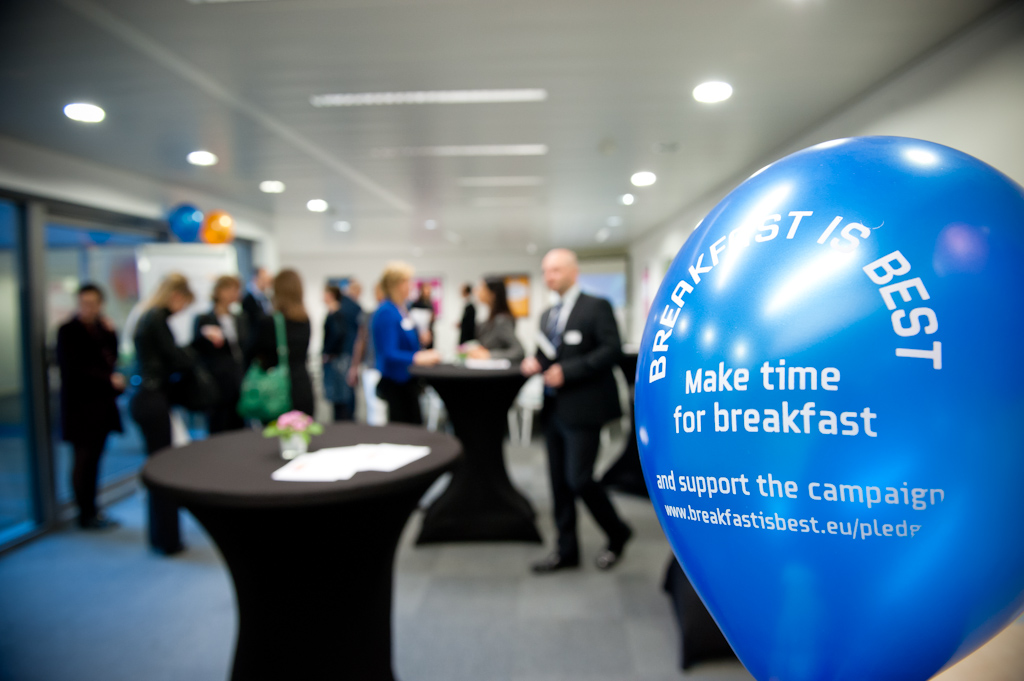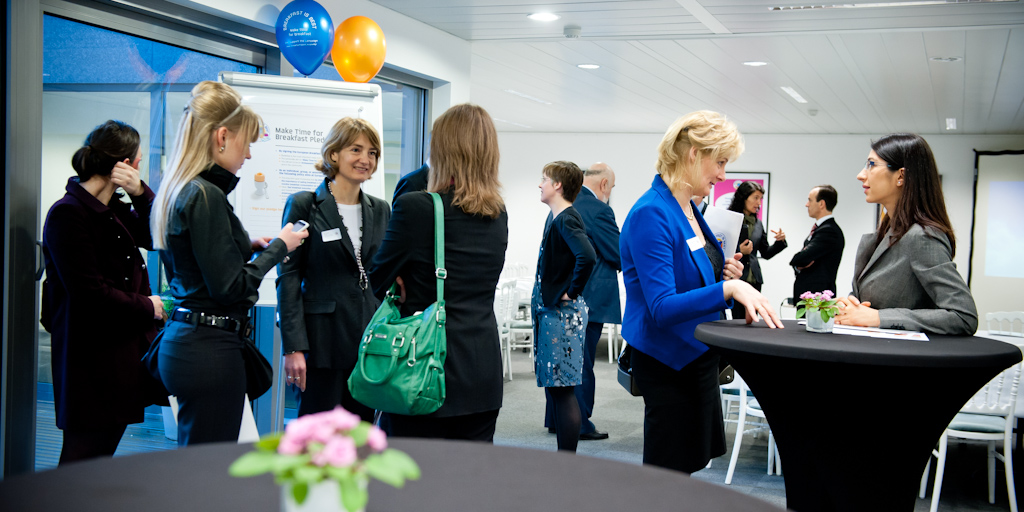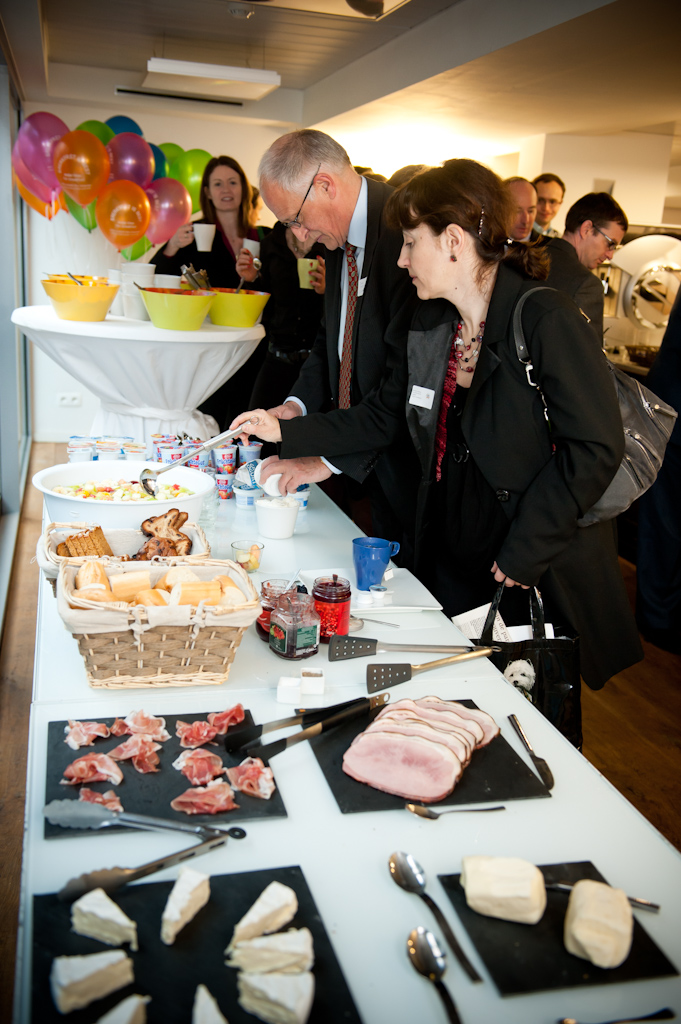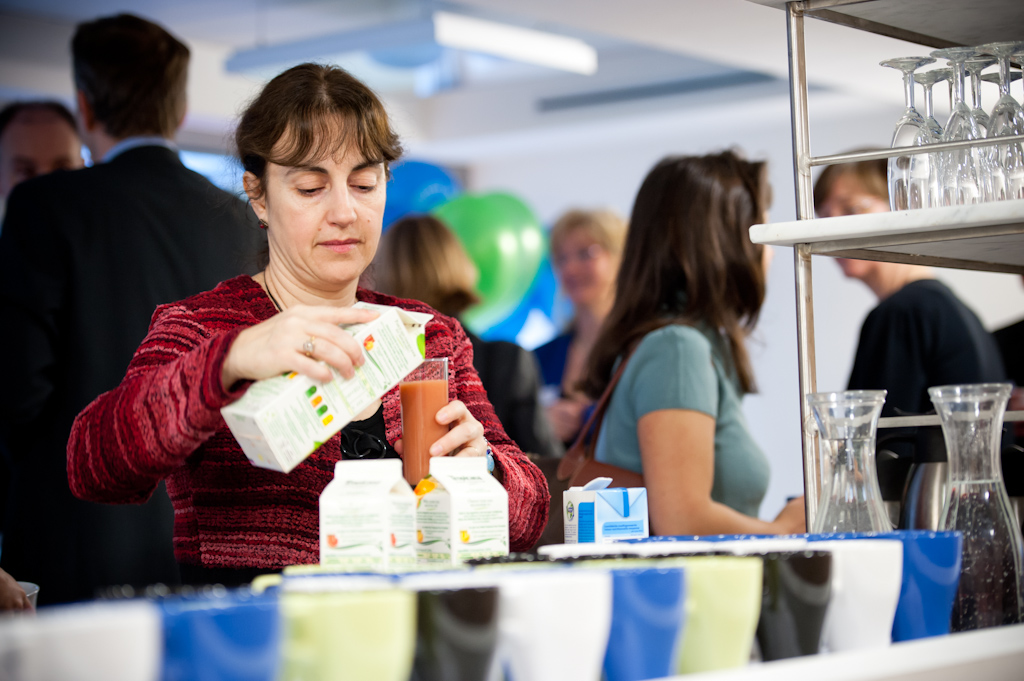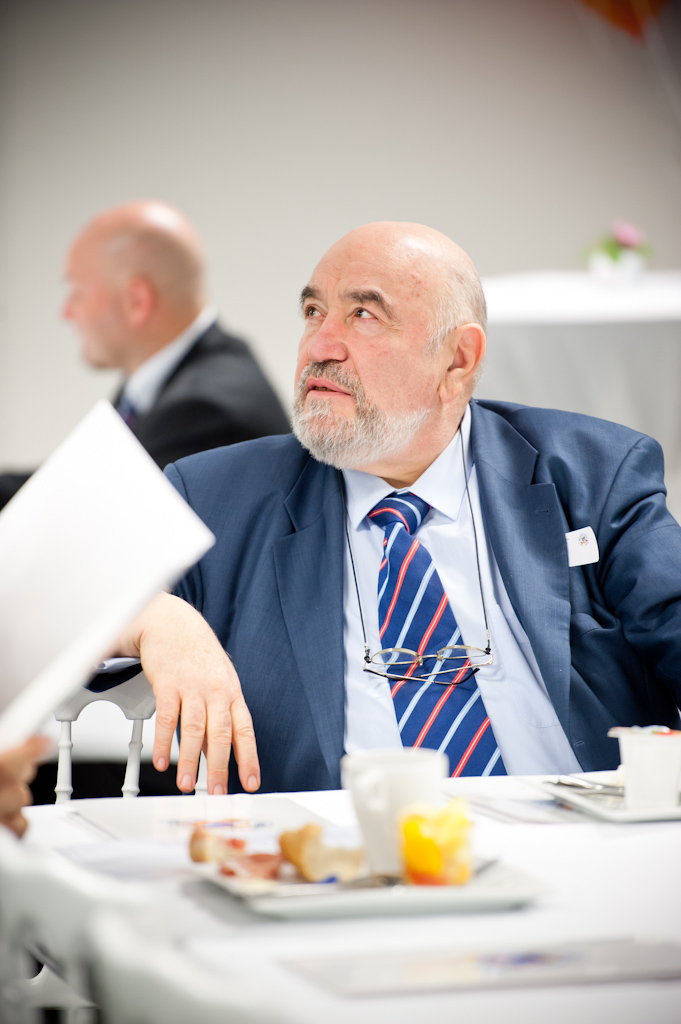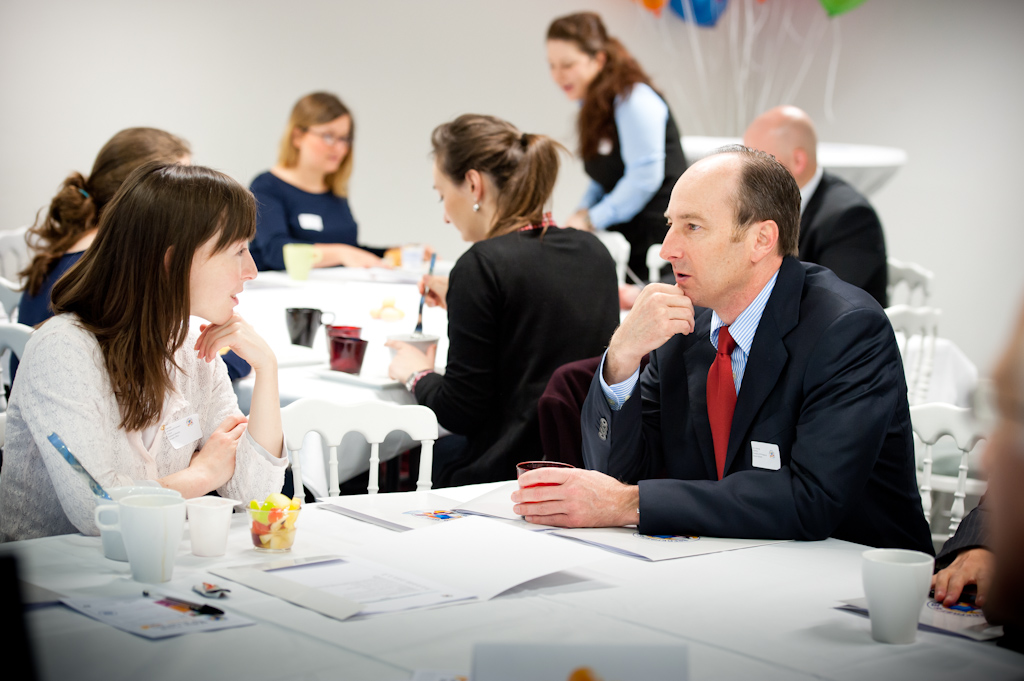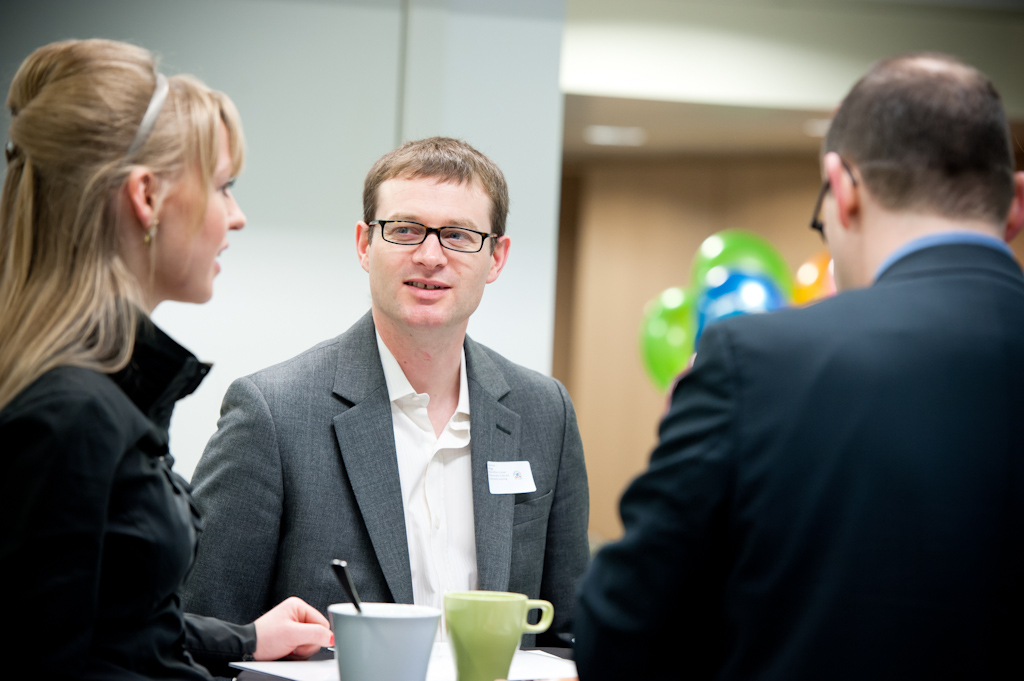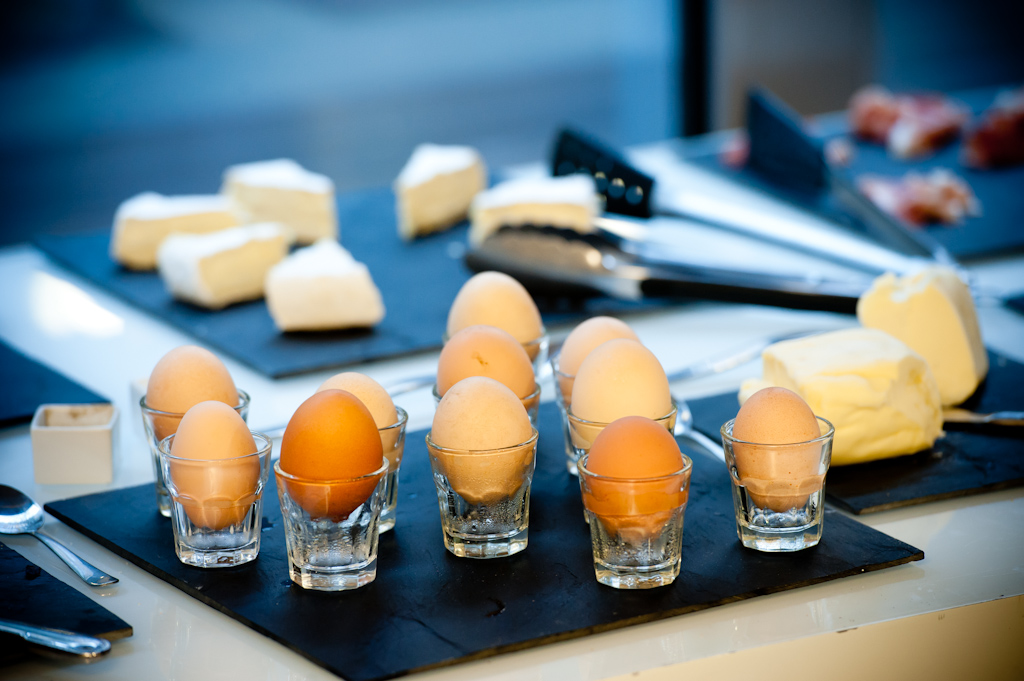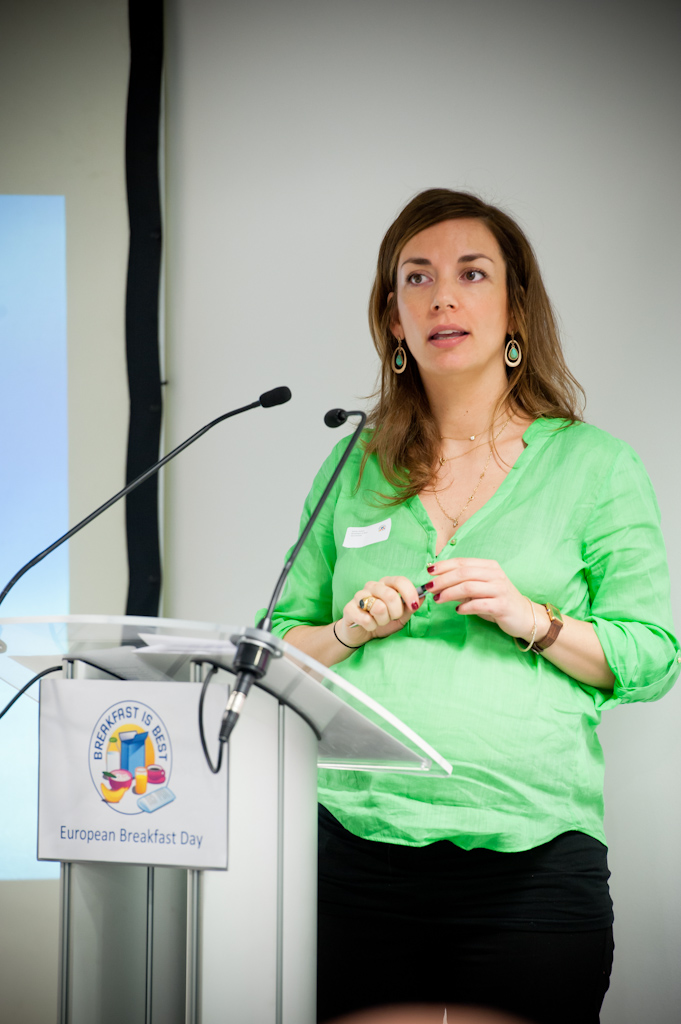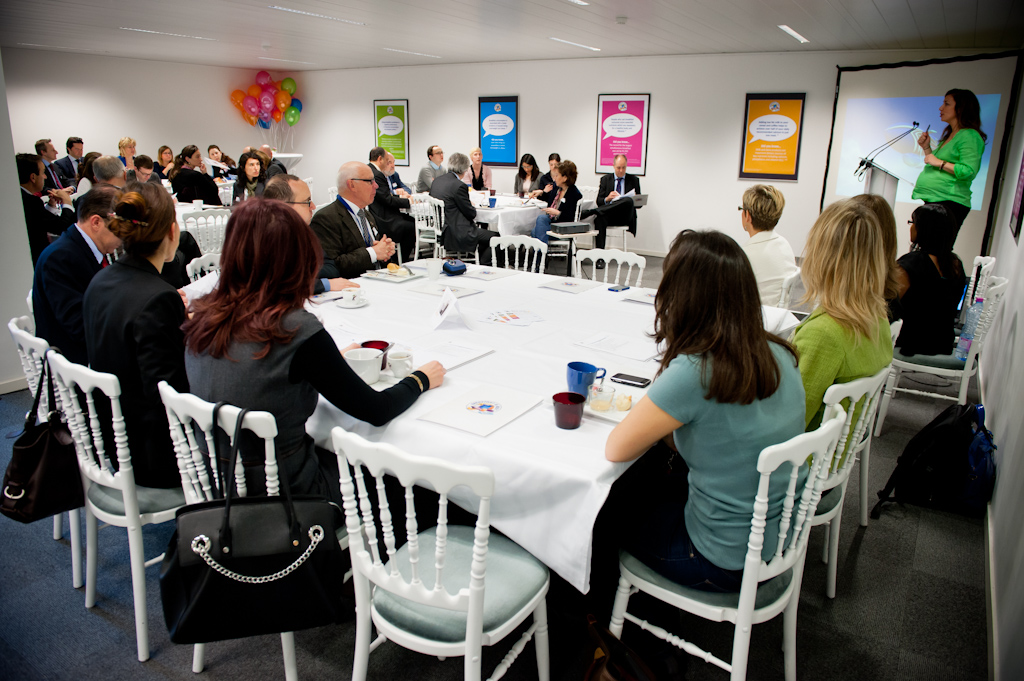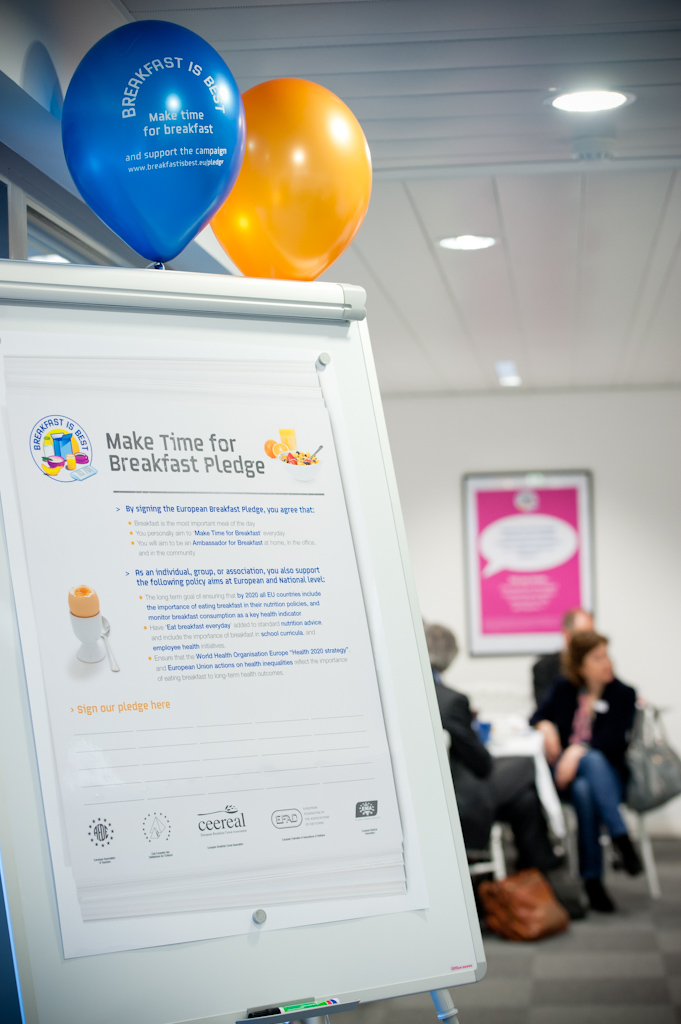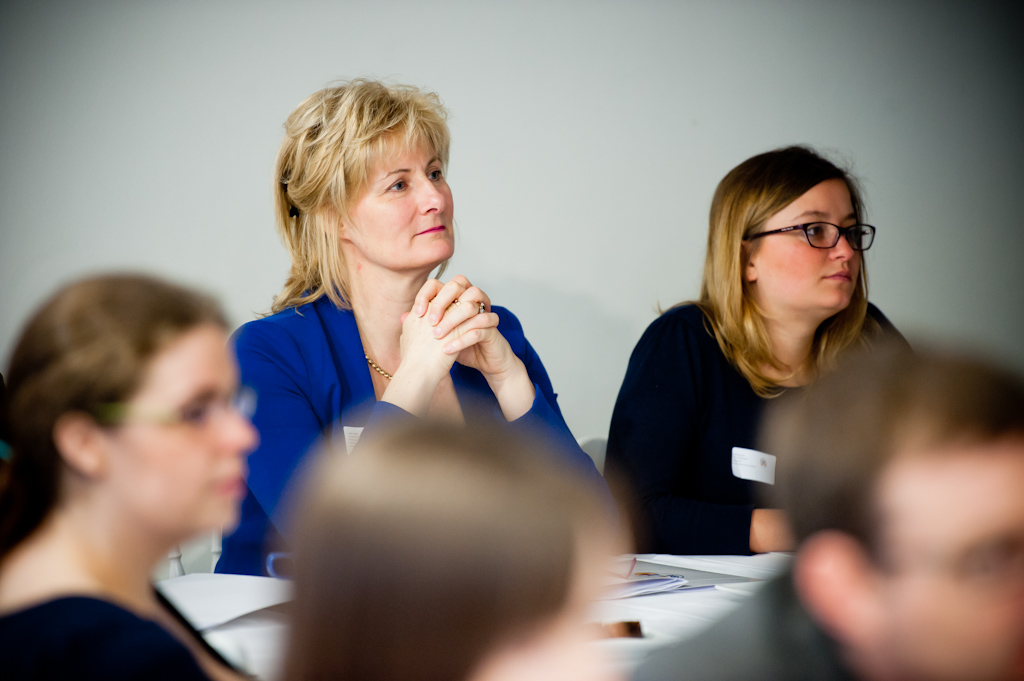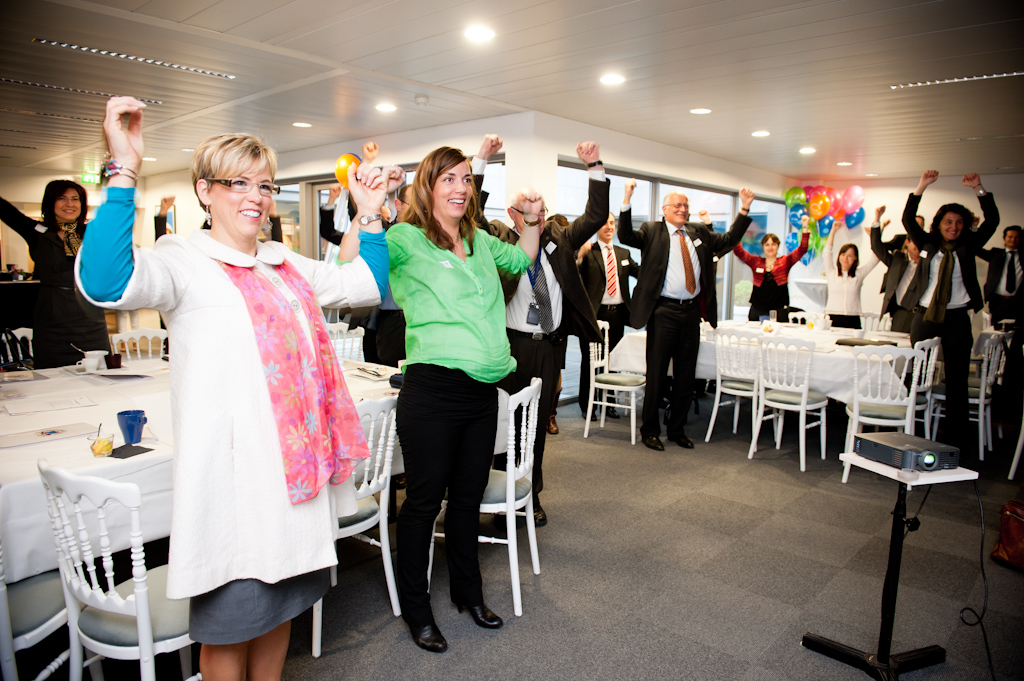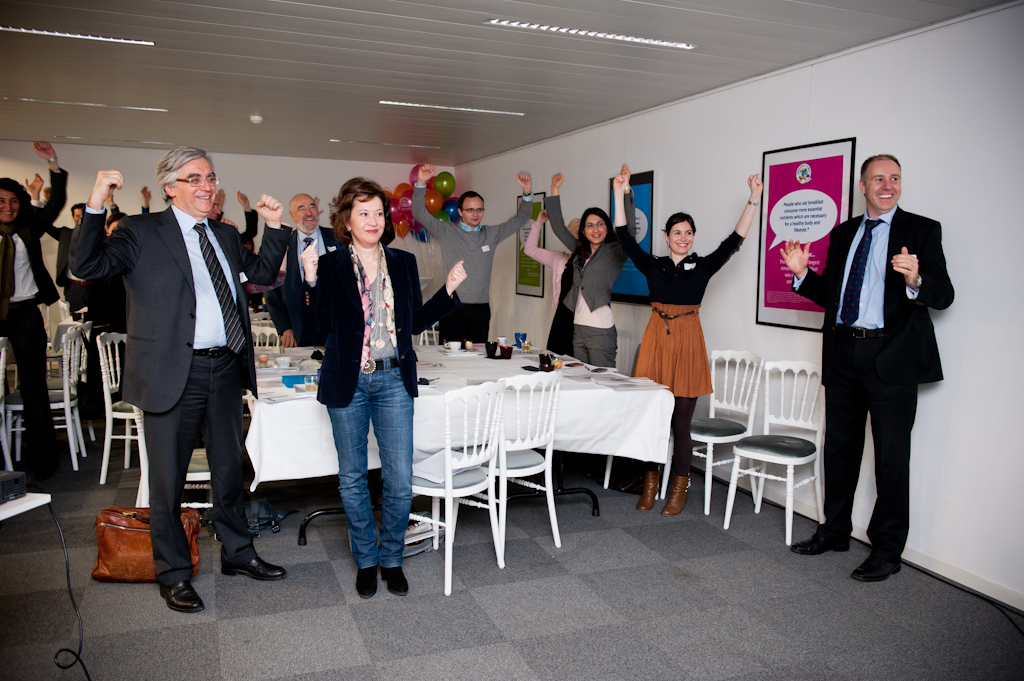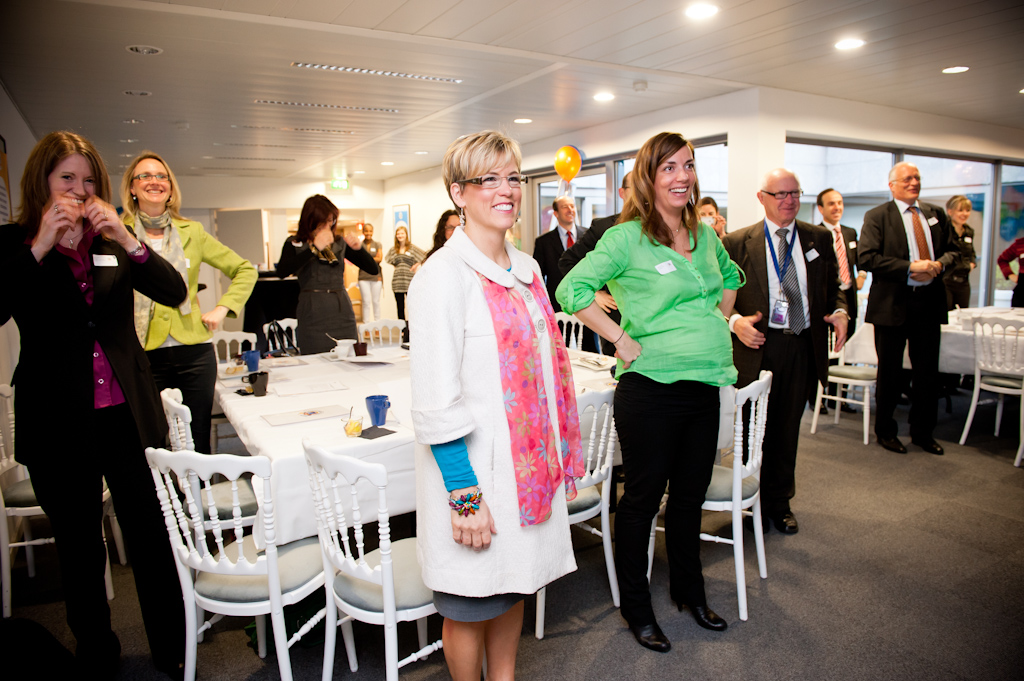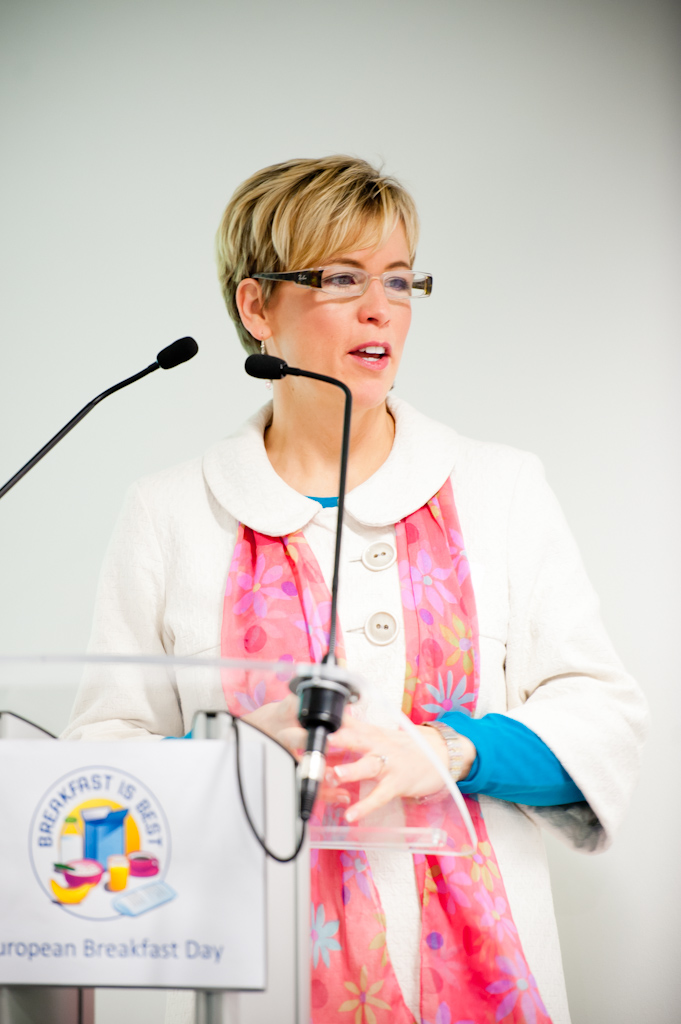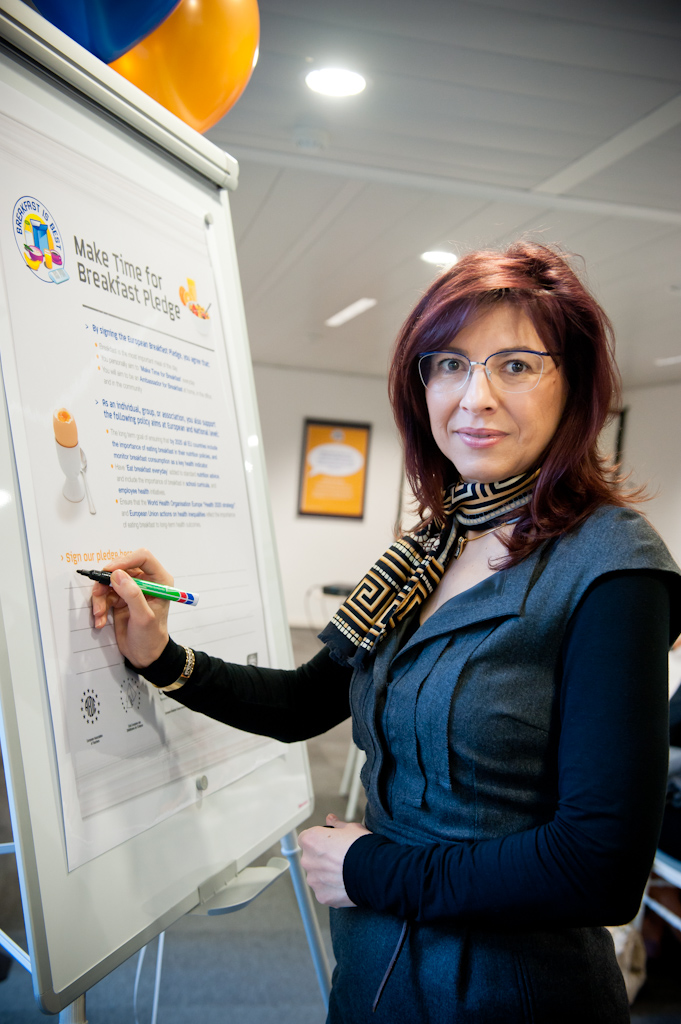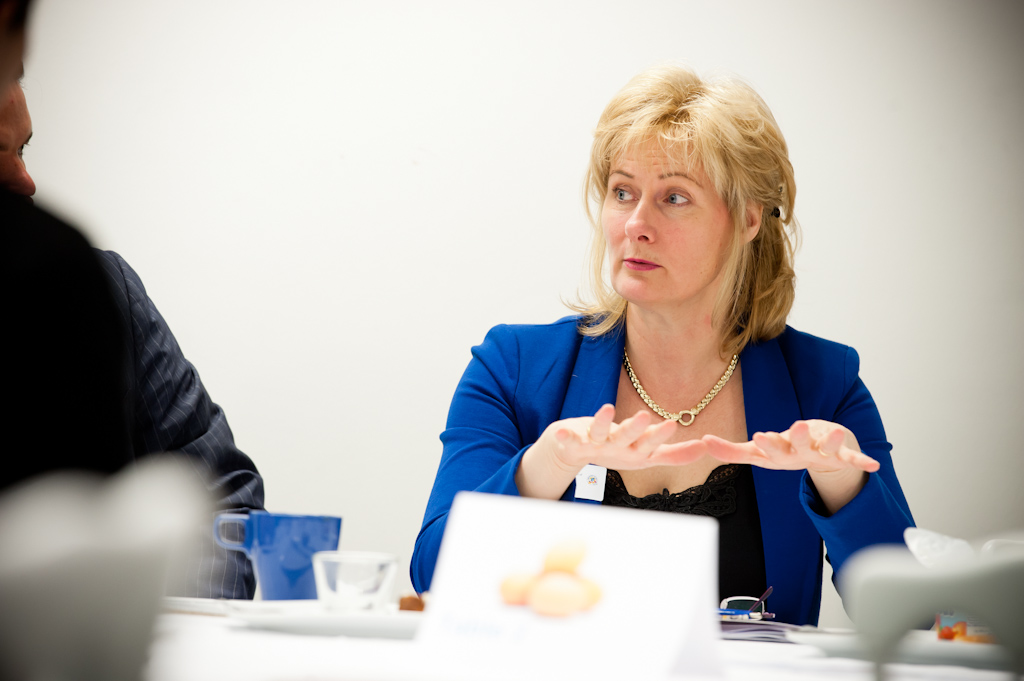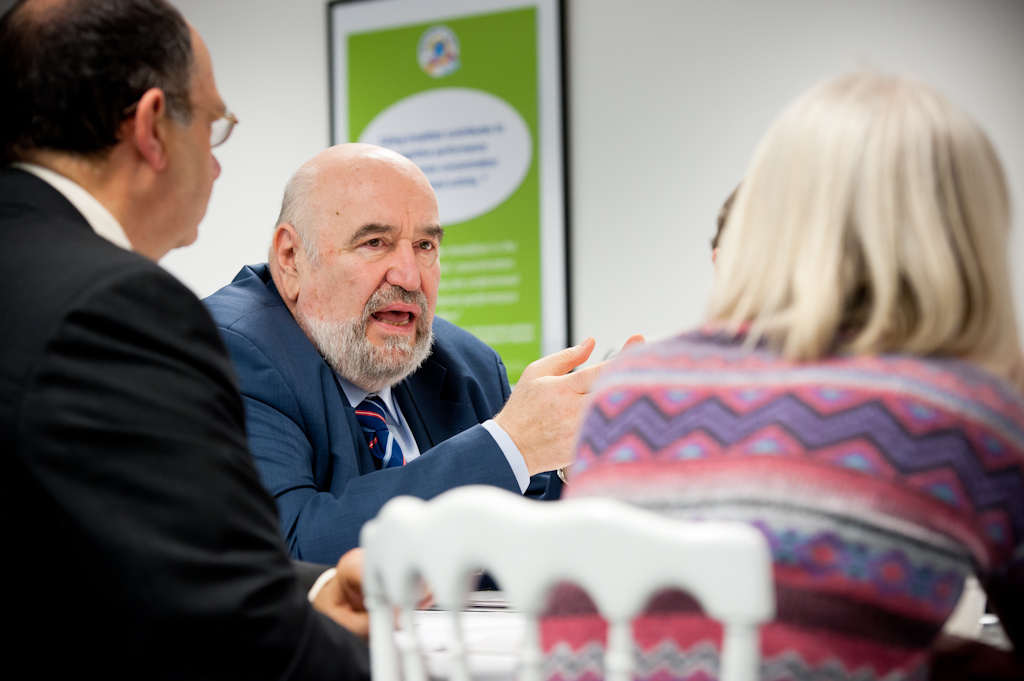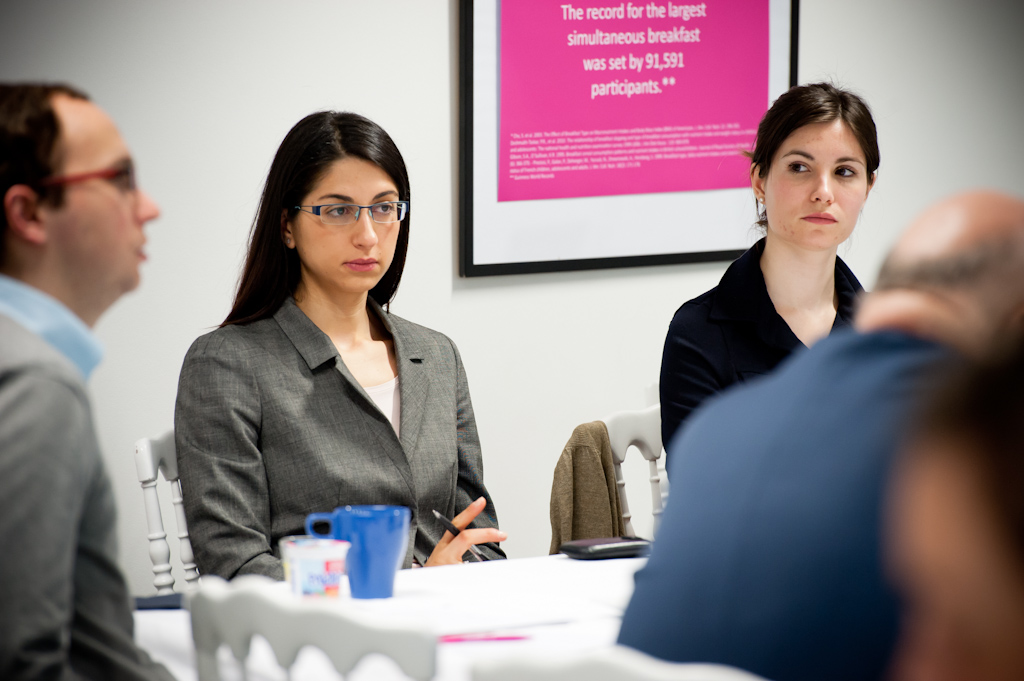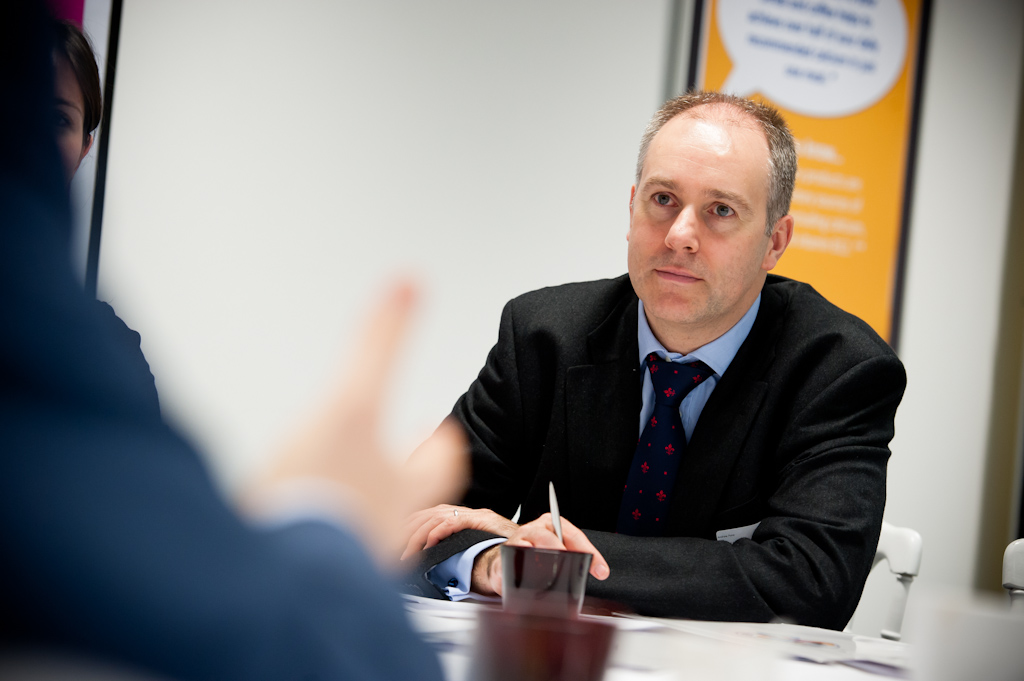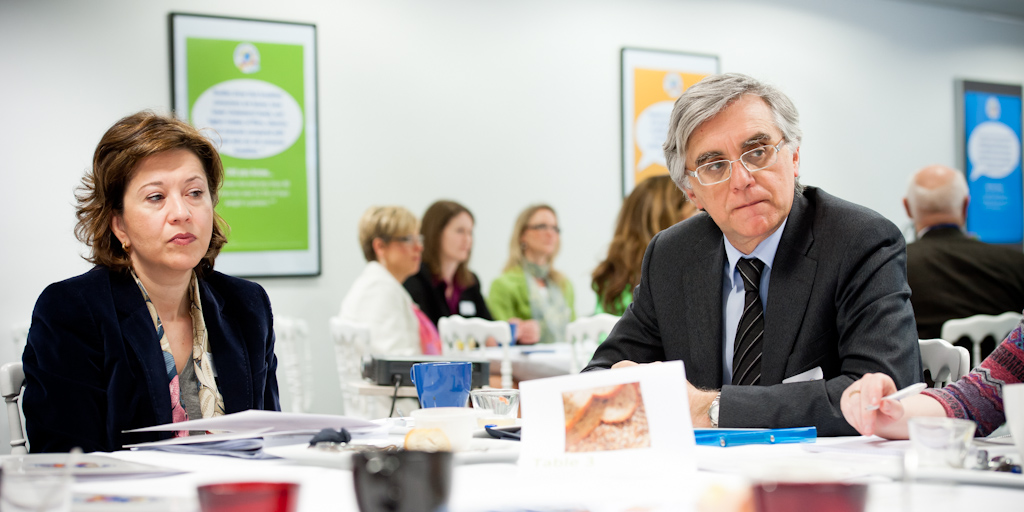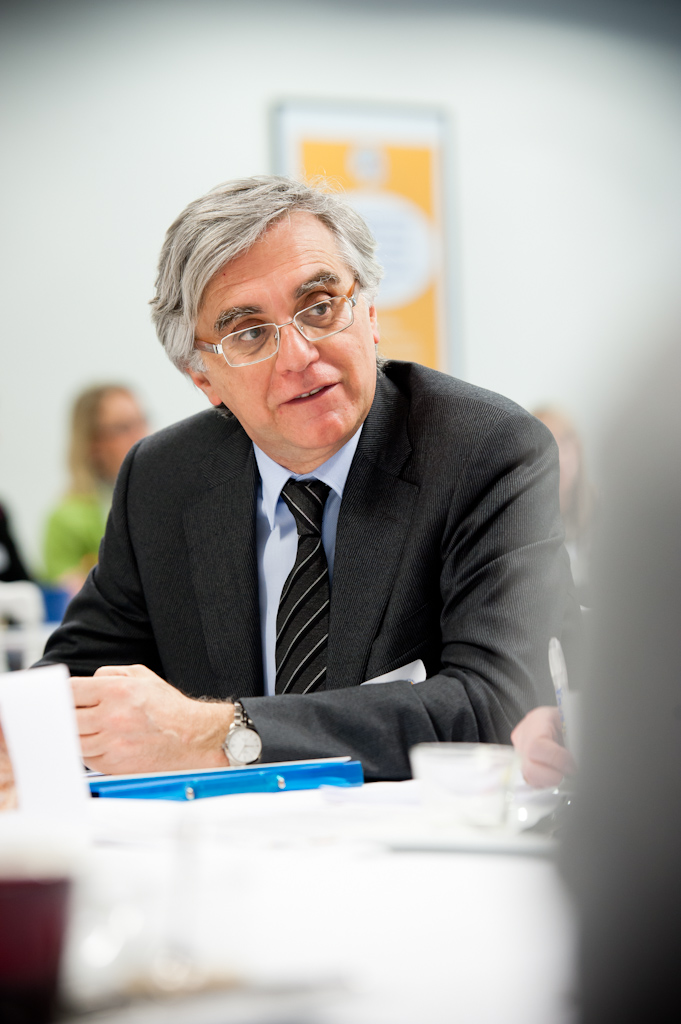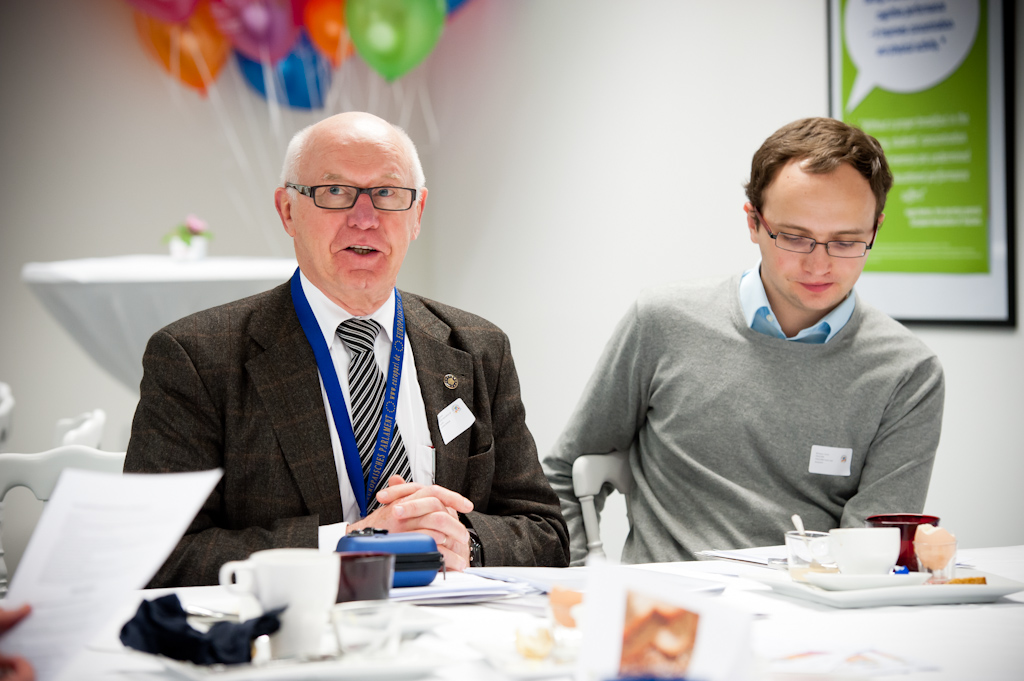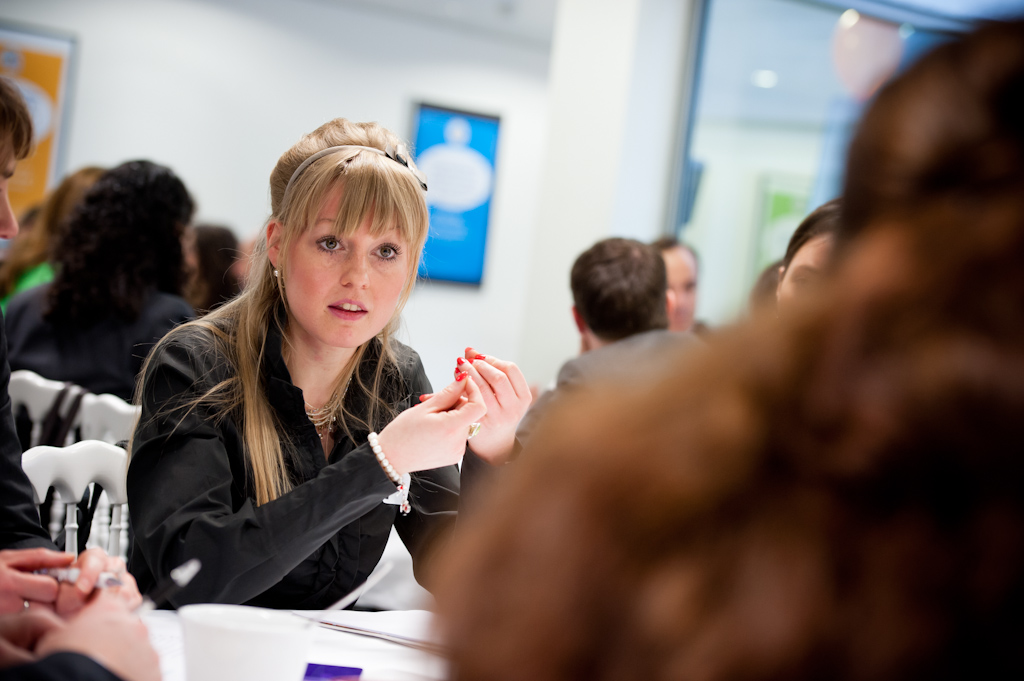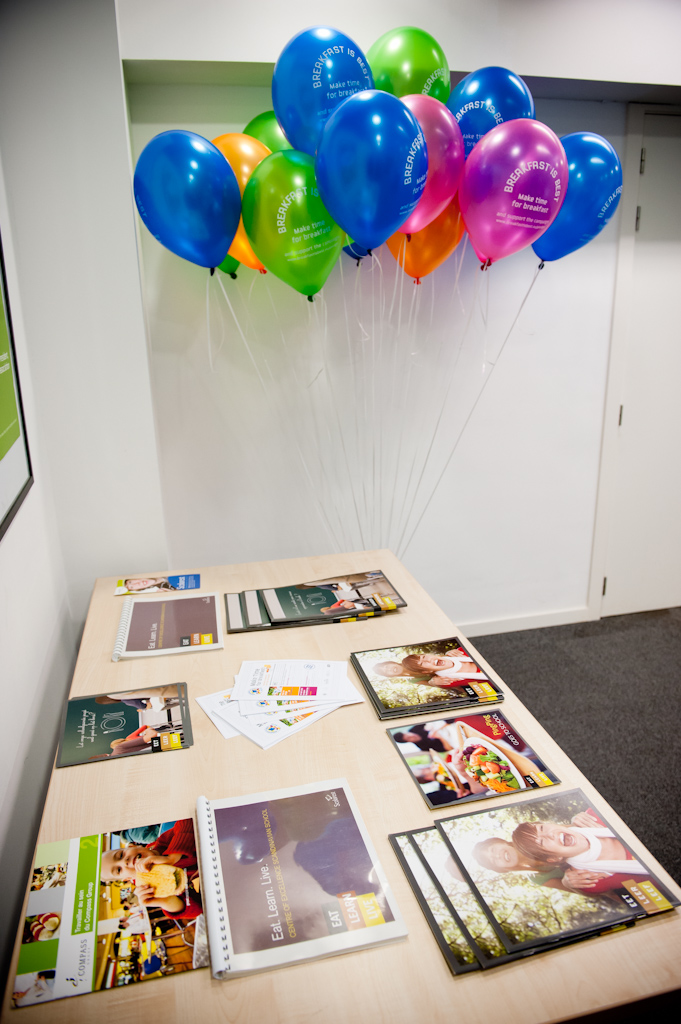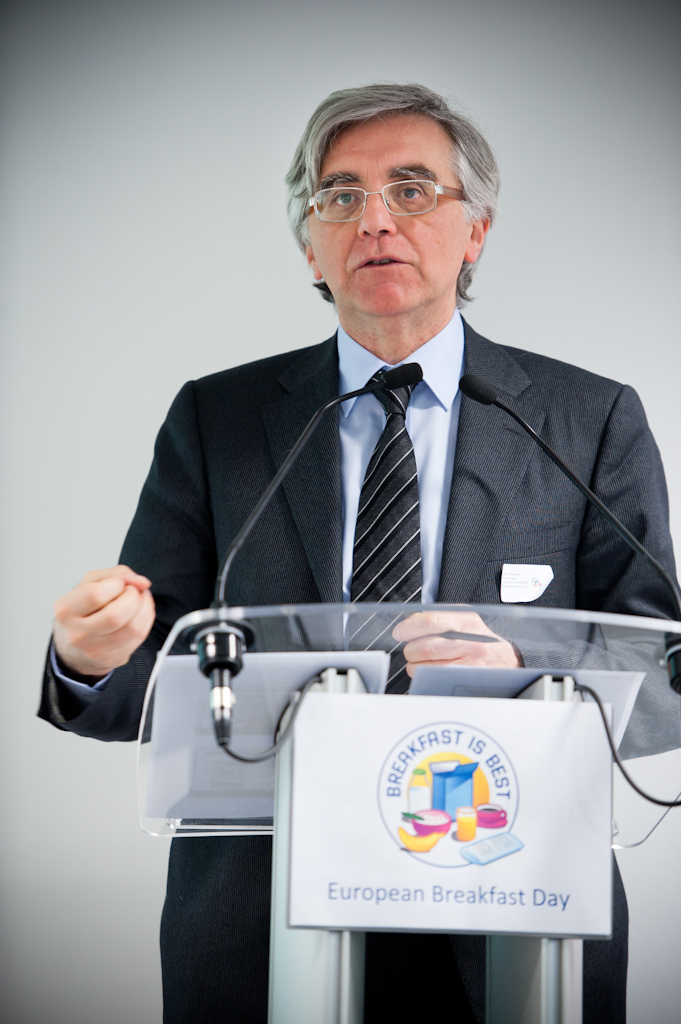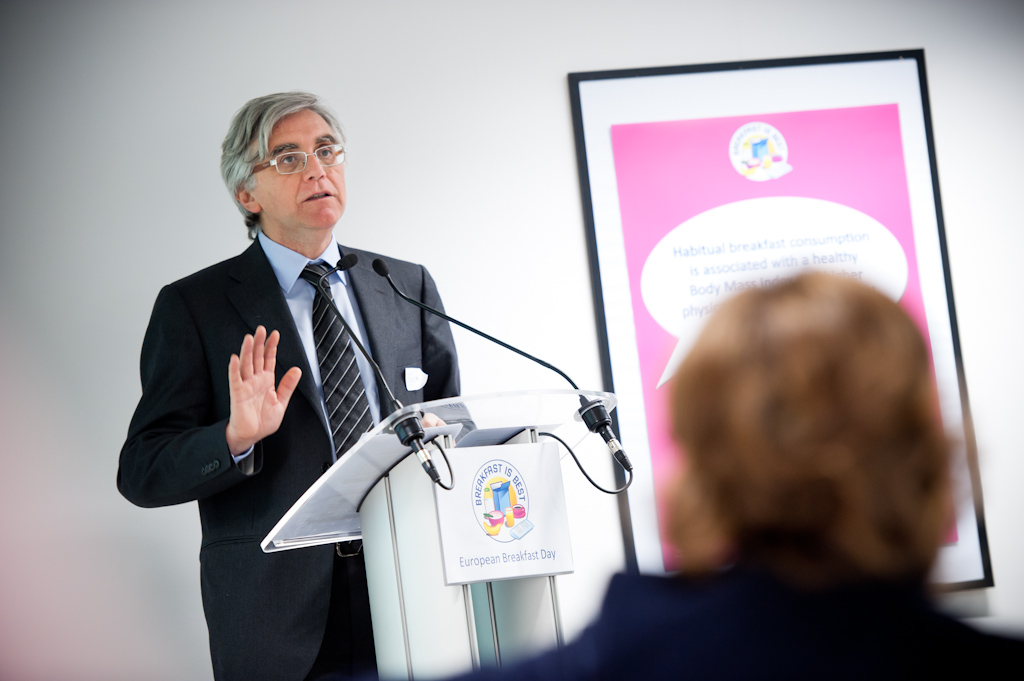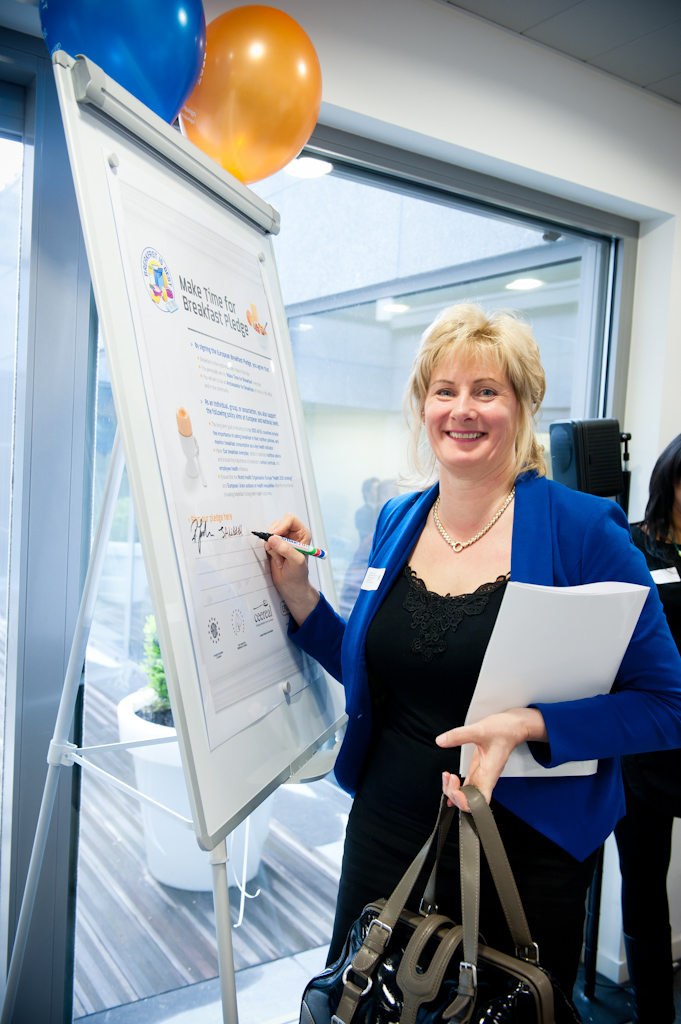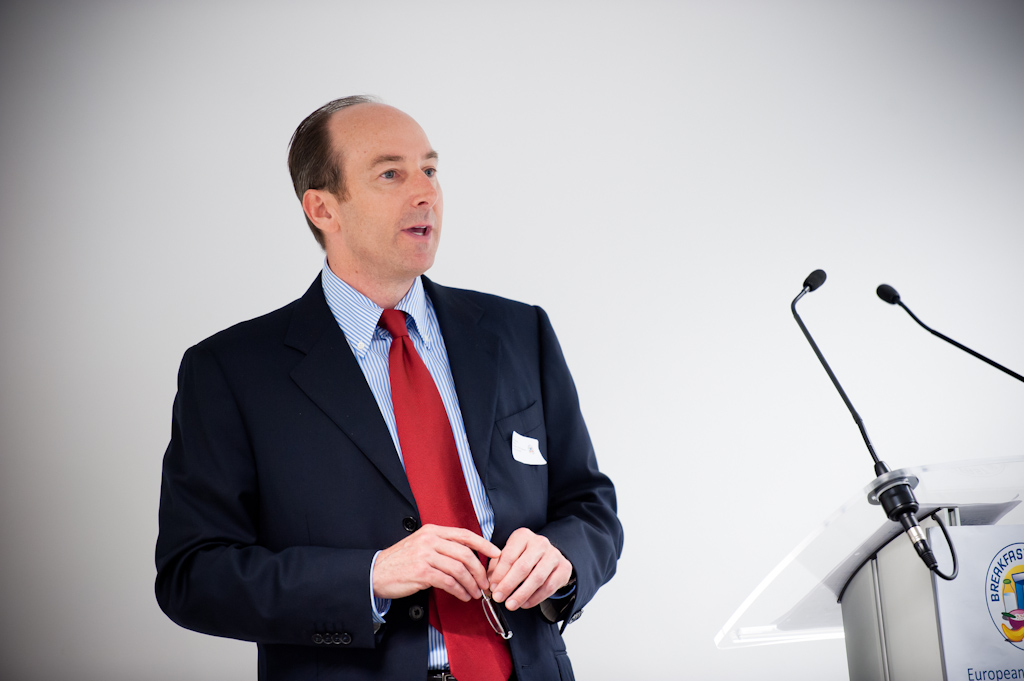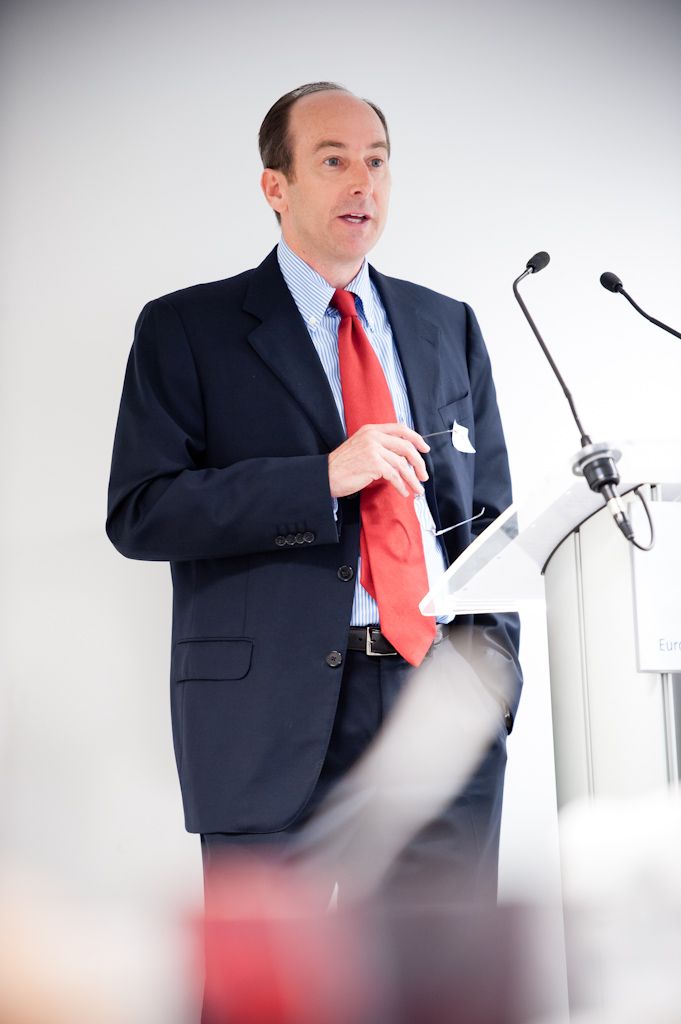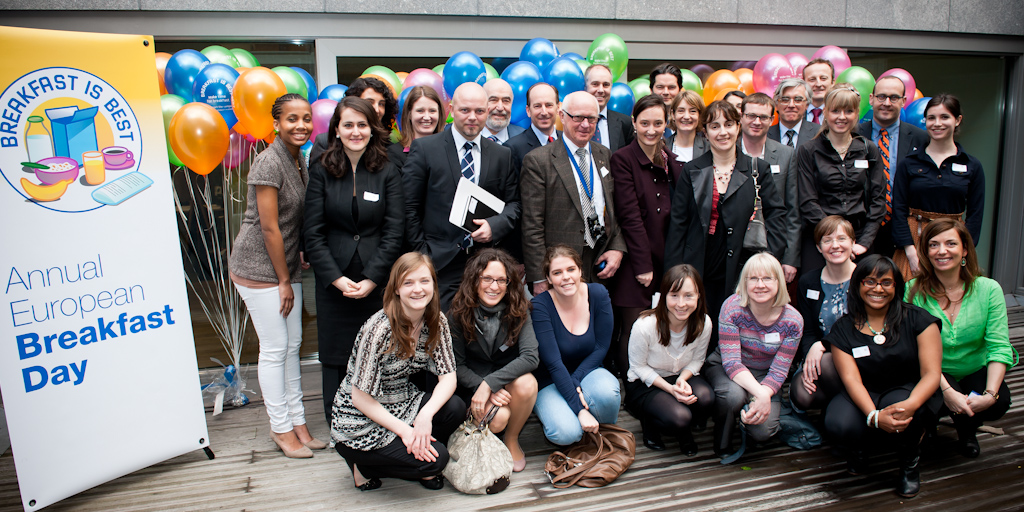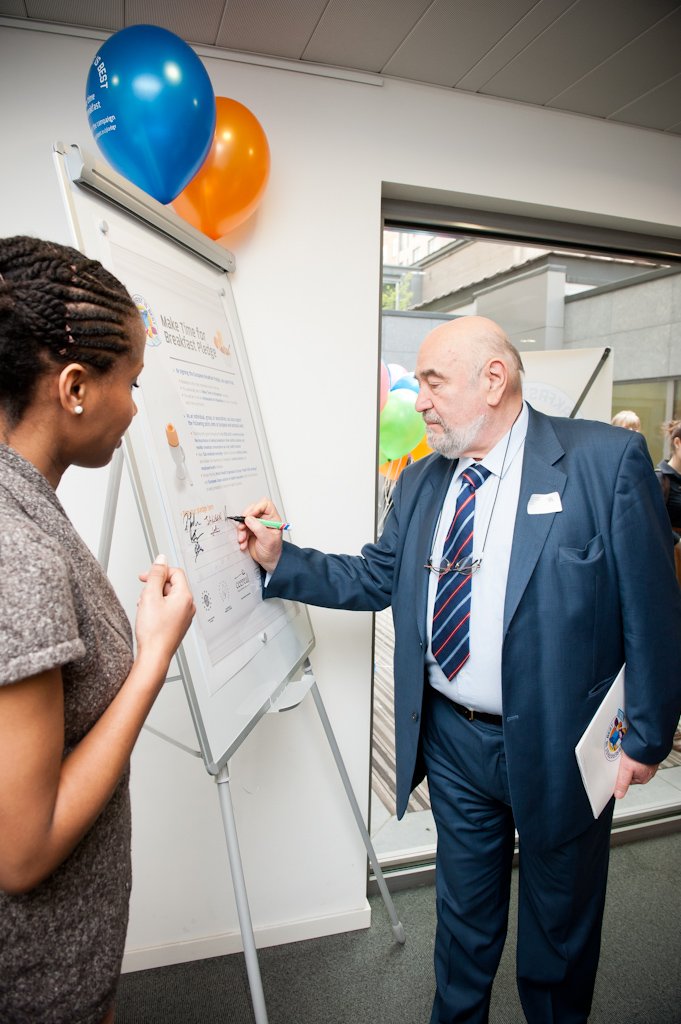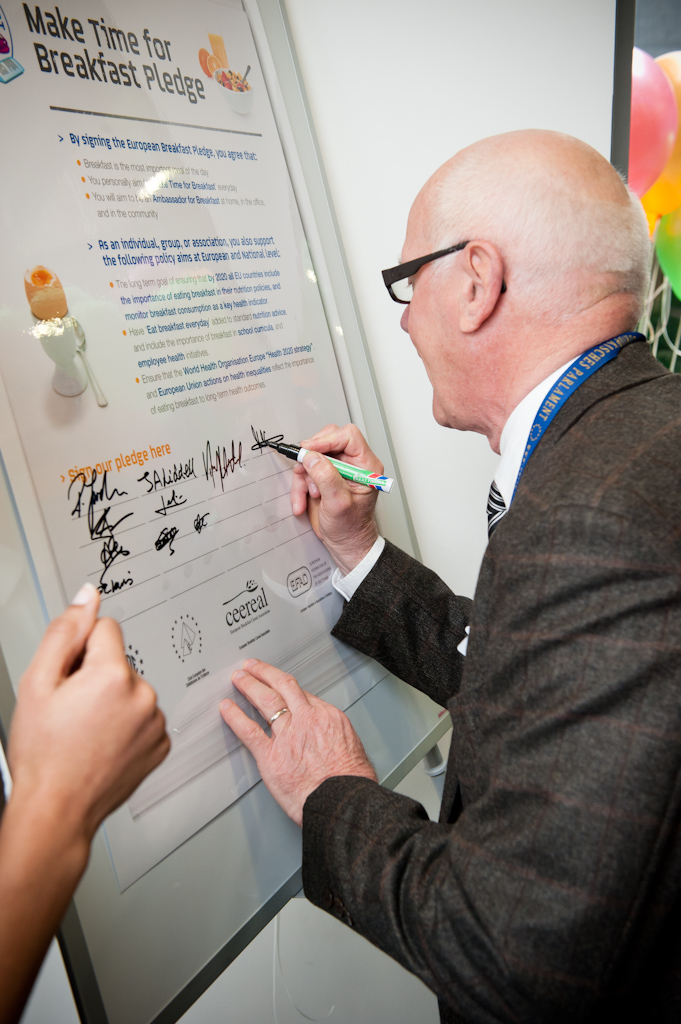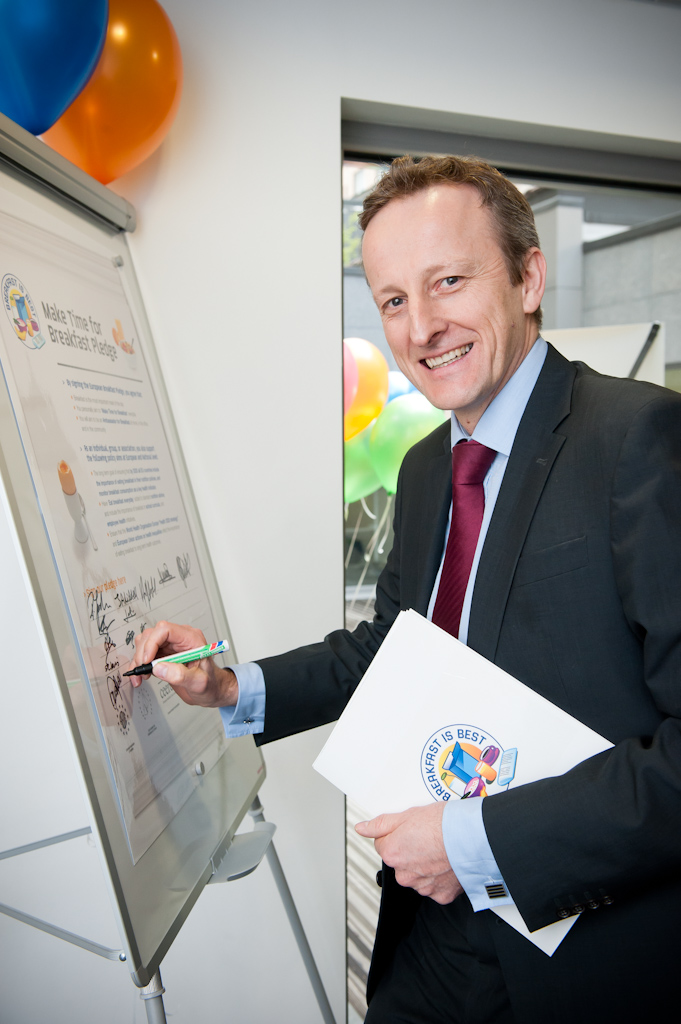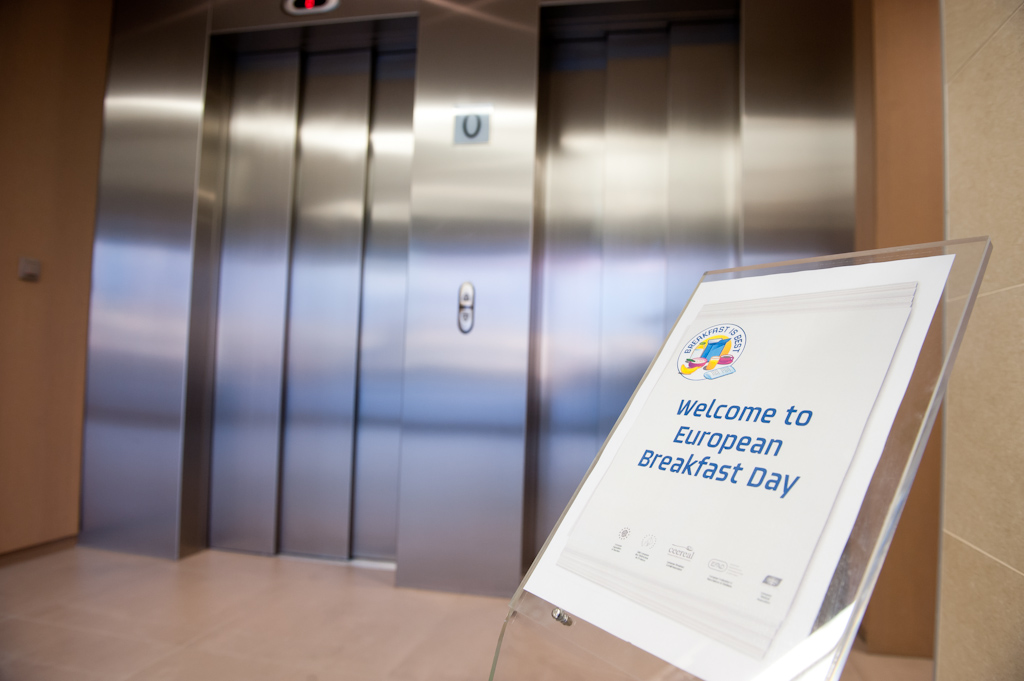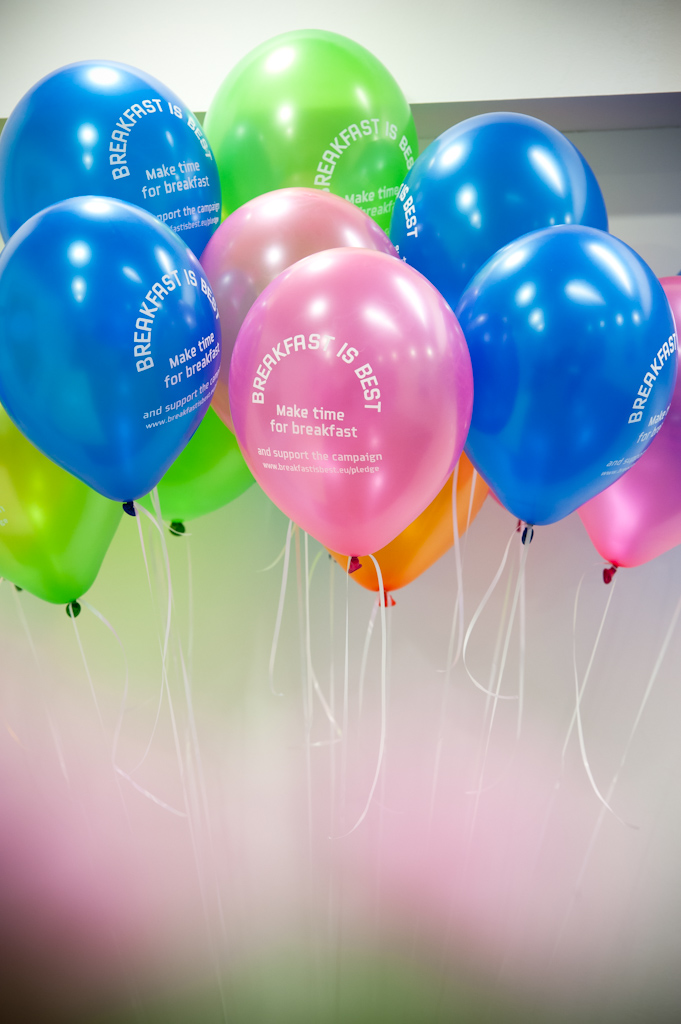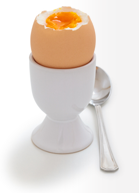 Pledge
Stream
New signature

Anna Maria Mangoni
pledged
Consulente Herbalife Nutrition
New signature

Anna Maria Mangoni
Herbalife Nutrition Italia
Consulente
New signature

BERNARDO ARANDA
Supervisor de Herbalife Bernardo
HERBALIFE NUTRITION
New signature

Kanika mathur
Kanika mathur
COO
New signature

Stefano Baschirotto
Privato
Consulente del Benessere